Our Mission
Nei-Turner Media Group publishes high quality, regional guides and magazines for tourism organizations and trade associations. The company's comprehensive publishing packages include advertising sales, design and layout, editorial content, photography, prepress and printing. Located near Lake Geneva in southeastern Wisconsin, we are just an hour's drive from Milwaukee, Madison, Rockford, and Chicago.
Our mission is to provide quality magazines for our clients and for the public, with engaging articles and eye-catching design. To find out more about how we can help your business with a custom publication, visit our custom projects page.
Our Story
Nei-Turner Media Group began in 1997 as the brain child of Gary Nei and Bill & Barbara Turner.



Meet the Team
Our employees put as much creative energy into their family lives as they do into their daily work responsibilities. Our team's diversity enables us to keep coming up with fresh ideas and new perspectives for every project we tackle together. Our company's owners stress the importance of family, community, and health in our daily lives.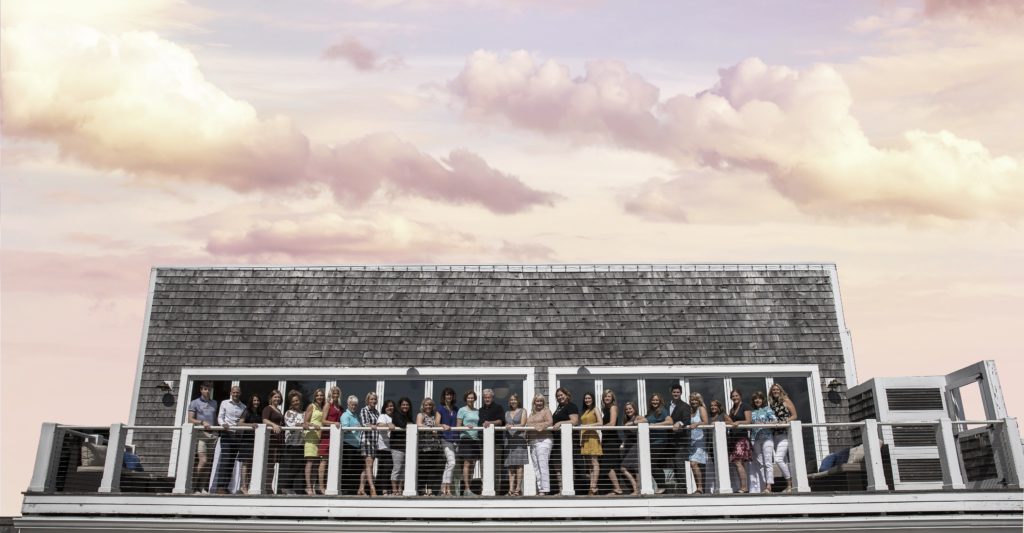 Next Steps…
Now that you've learned about us, we'd like to learn more about you.
Are you looking for a partner in your next custom publication?
Are you looking to advertise in one of our magazines?
Are you looking to subscribe to one of our magazines?
Contact us today – we're waiting to hear from you!