Why Nei-Turner Media Group?
When you're looking for a partner in custom publishing, event management or marketing, Nei-Turner Media Group is here for you.
Go to Publications
Publications
Our company has been publishing exceptional magazines in the Lake Geneva area and beyond for 20 years. We specialize in travel and tourism magazines and guides, home and garden magazines, and meeting planning publications. Our readers and customers appreciate our exceptional quality and attention to detail.
Go to Events
Events
We have over a decade of event management experience and currently manage five regional events, including beer festivals and specialized expos in southern Wisconsin.
Go to Custom Projects
Custom Projects
We publish high quality, regional guides and magazines for tourism organizations and trade associations. Our comprehensive publishing packages include advertising sales, design and layout, editorial content, photography, prepress and printing.
Go to Marketing
Marketing
Our company also offers marketing services including branding, graphic design, videography/photography, media planning, digital marketing, press releases and more.
About Nei-Turner Media Group
Creating quality magazines and events since 1997.
Our full-service marketing and publishing agency specializes in high quality tourism guides and magazines, industry publications, custom publishing, event management and marketing. Take a look around our site, and when you're ready to talk, contact us!
OUR TEAM
Meet the people that make Nei-Turner Media Group excel.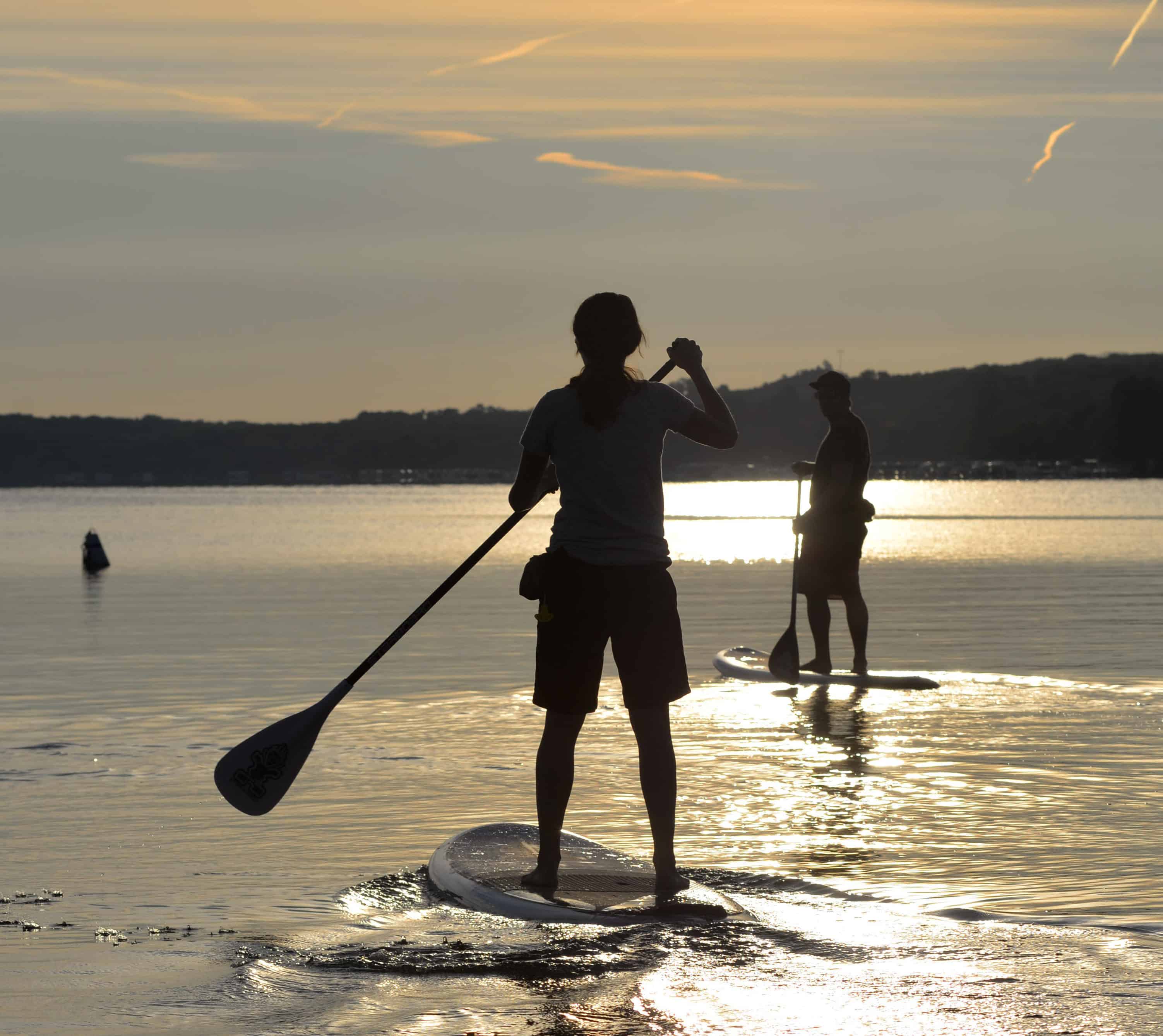 Our Team
Our team consists of graphic designers, editors, event planners and big thinkers that can tackle any project that comes our way.
Don't take our word for it – read what our custom project clients say about us.
What's New at Nei-Turner Media Group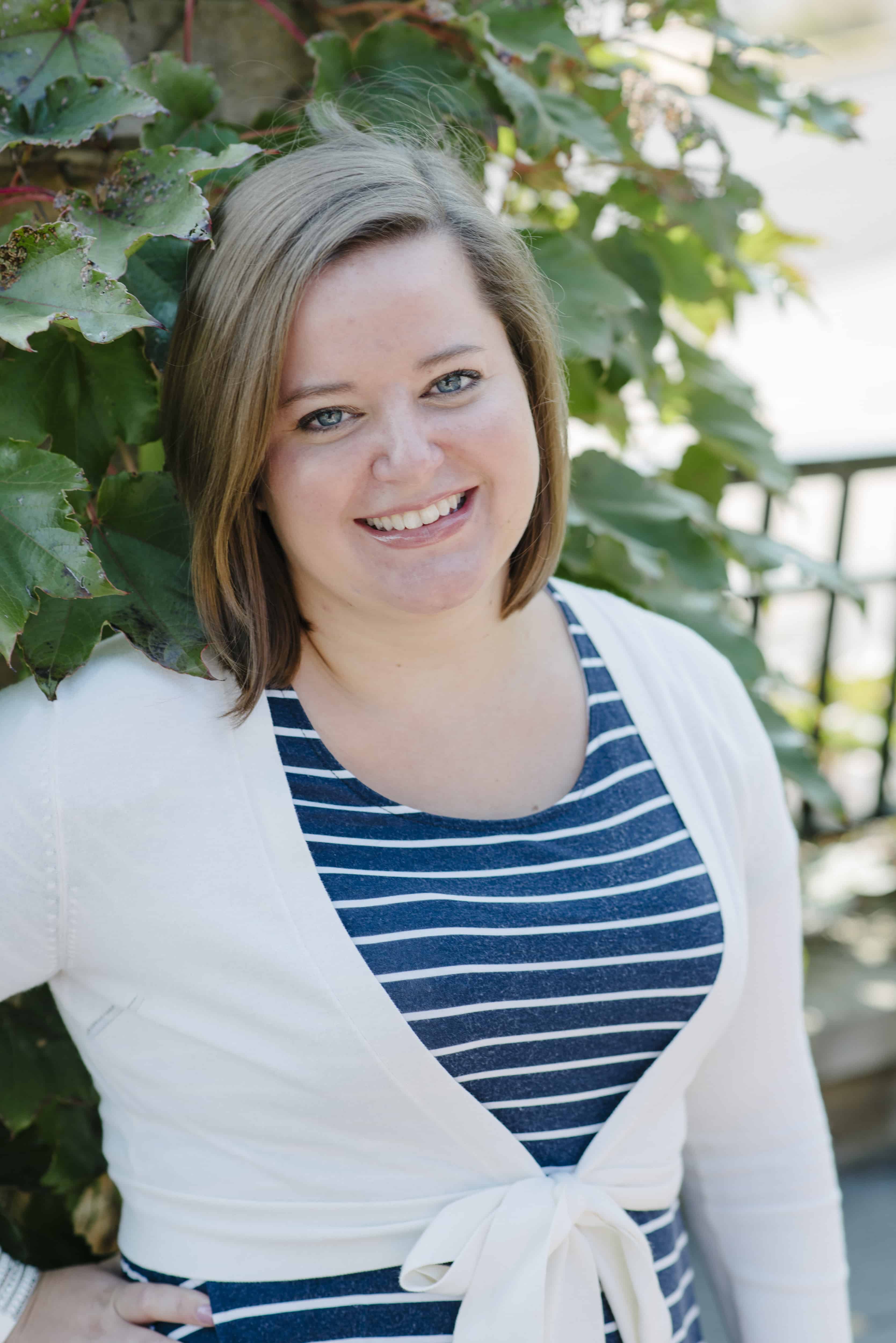 This week we sat down with Kristen Rouse, our Digital Director.  Kristen has been with Nei-Turner Media Group for two years and is in charge of all company websites and digital presence, plus marketing + branding.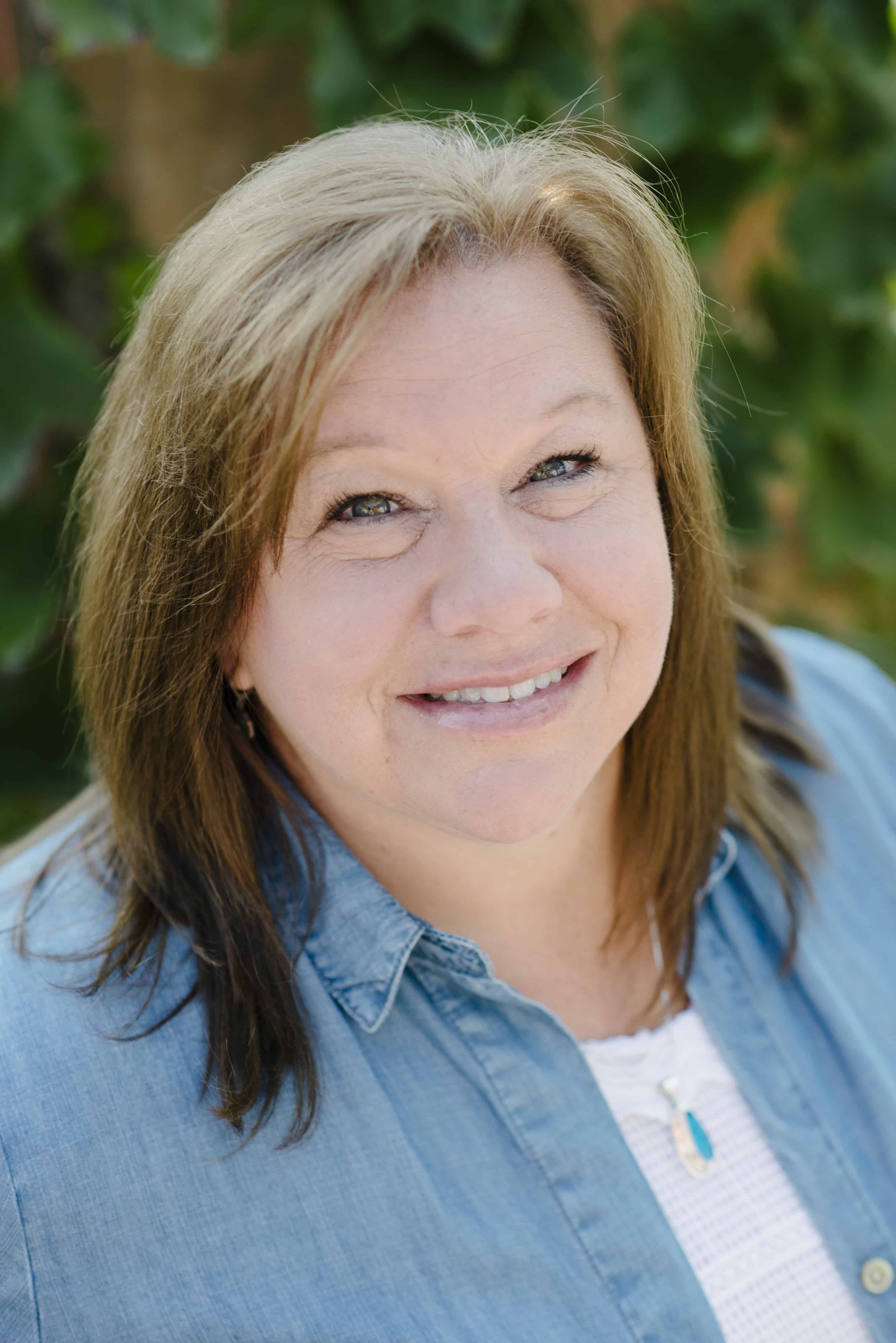 This week we sat down with Julie Schiller, our Advertising Coordinator. All of our clients have likely emailed or talked with Julie, even if they don't know it!
Previous
Next
Get in touch
Need a custom project quote? Want to advertise with us? Need a marketing agency? Interested in one of our events? Just want to say hi?
Fill out the form below.