Our targeted display platform can show your specific message to the right person at the right time:
Target your customers once they visit your website or a competitor's website
Target based on the keywords they search
Target based on articles and content they read online
Target based on a location they visit
Target households based on demographics, interests and buying behavior
Target during and after events they attend
Rates: competitive packages start at $10 CPM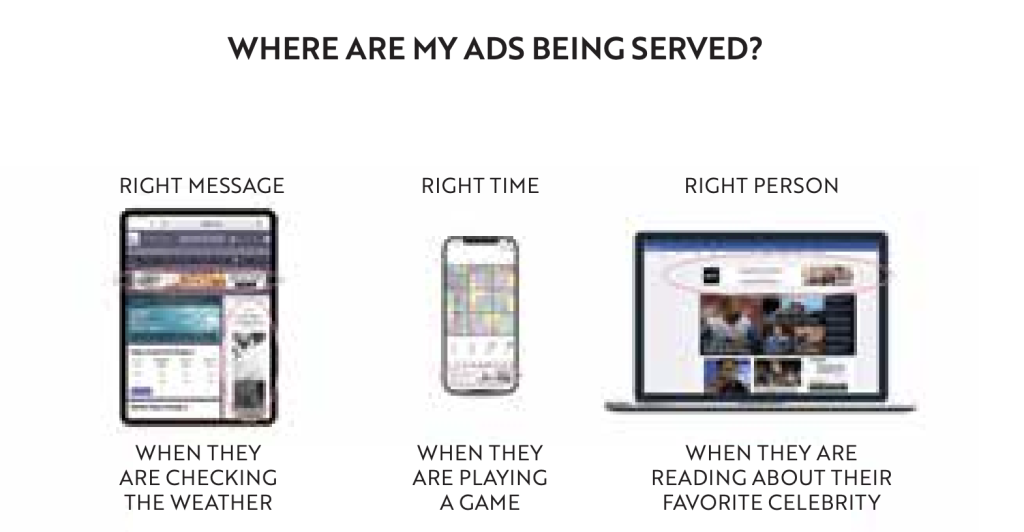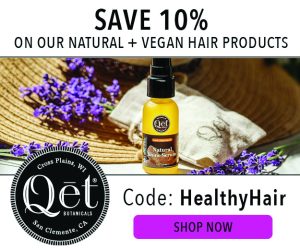 Our Facebook and Instagram campaigns include ads optimized for awareness, traffic and lead generation:
Awareness ads help you reach people who are near your location. Target further based on demographics, interests or behaviors. Drive specific objectives with call-to-action buttons.
Traffic ads increase your website visits and increase the likelihood visitors will take a valuable action. Connect with people who are looking for your product or service, reaching an audience with a need for what you offer.
Lead generation ads allow you to find people who may be interested in your product or service, and collect information from them, such as an email or mailing address.
Rates: awareness ads start at $500/month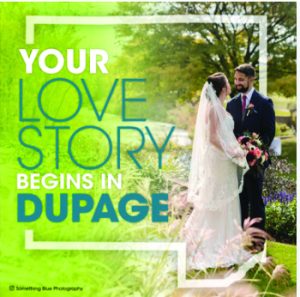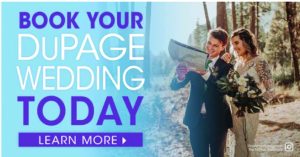 Target new customers by sending an e-mail to a permission-based list of prospects, carefully selected by geography, individual demographics and interests. Introduce new projects, special offers or promote an upcoming event. Comprehensive reporting and analytics are provided post-campaign.
Rates: starting at $1,000 for an eblast to 50,000 prospects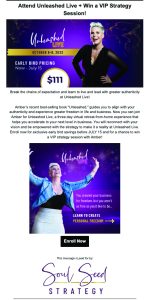 Video solutions can help brands tell a story to a desired target audience in real time, at any time, anywhere in the world. OTT (over-the-top) advertising is delivered directly to viewers over the internet through streaming video services or devices, such as smart or connected TVs (CTV). Now you can advertise with the same impact as TV commercials but to specific, targeted audiences. Programmatic pre-roll video (15 or 30 seconds) increases brand recognition and is a strategic way to target a specific audience online.
Rates vary by campaign